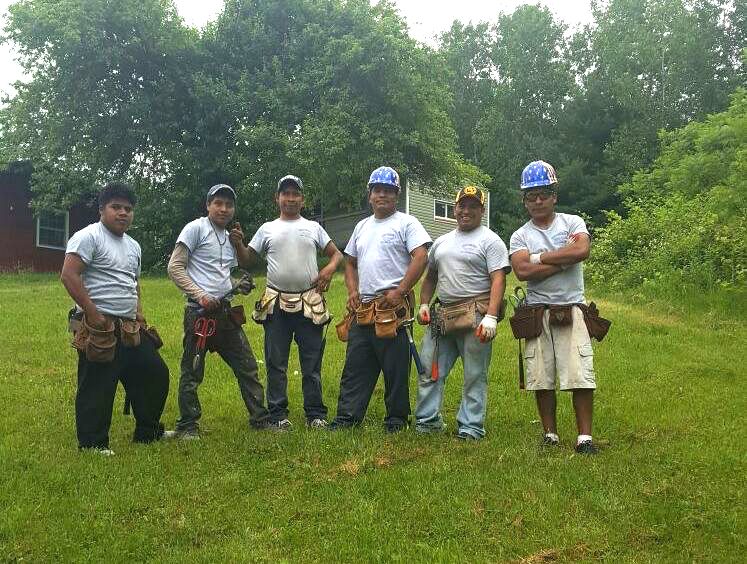 Welcome to Best Quality Contracting
Since first opened in 2001, Best Quality Contracting LLC has earned a reputation for integrity, quality, service and attention to detail. Our growth into one of Northern New Jersey's best construction companies is a reflection of the strong relationships we have forged over the years and our personalized approach to client service.
With more than 10 years of serving industrial, commercial, and residential construction market, we are proud that much of our business continues to come from repeat customers and client referrals. Regardless of the size or nature of each construction project, Best Quality Contracting is committed to generating personalized, innovative, quality-driven solutions that reflect customer expectations and deliver superior outcome to them.
At Best Quality Contracting, our approach is simple: we aim to work and develop more than just great projects. We want to create lasting relationships. To us, every new project is an opportunity to build new bonds and reinforce relationships.
Our Mission
To create a brand of the best quality standards through innovation, creativity and state-of-the-art techniques that exceed our customers' expectations while enhancing the quality of life for our employees and the communities we serve.
Our Vision
To become the best construction company in Northern New Jersey by providing our services using the best environmental, health, safety and quality standards.
If you would like a no-obligation assessment and estimate for your project, give us a call or click on the following button and someone from our office will get back to you as soon as possible.
Give us a call or send us a message and we will get back to you right away!